About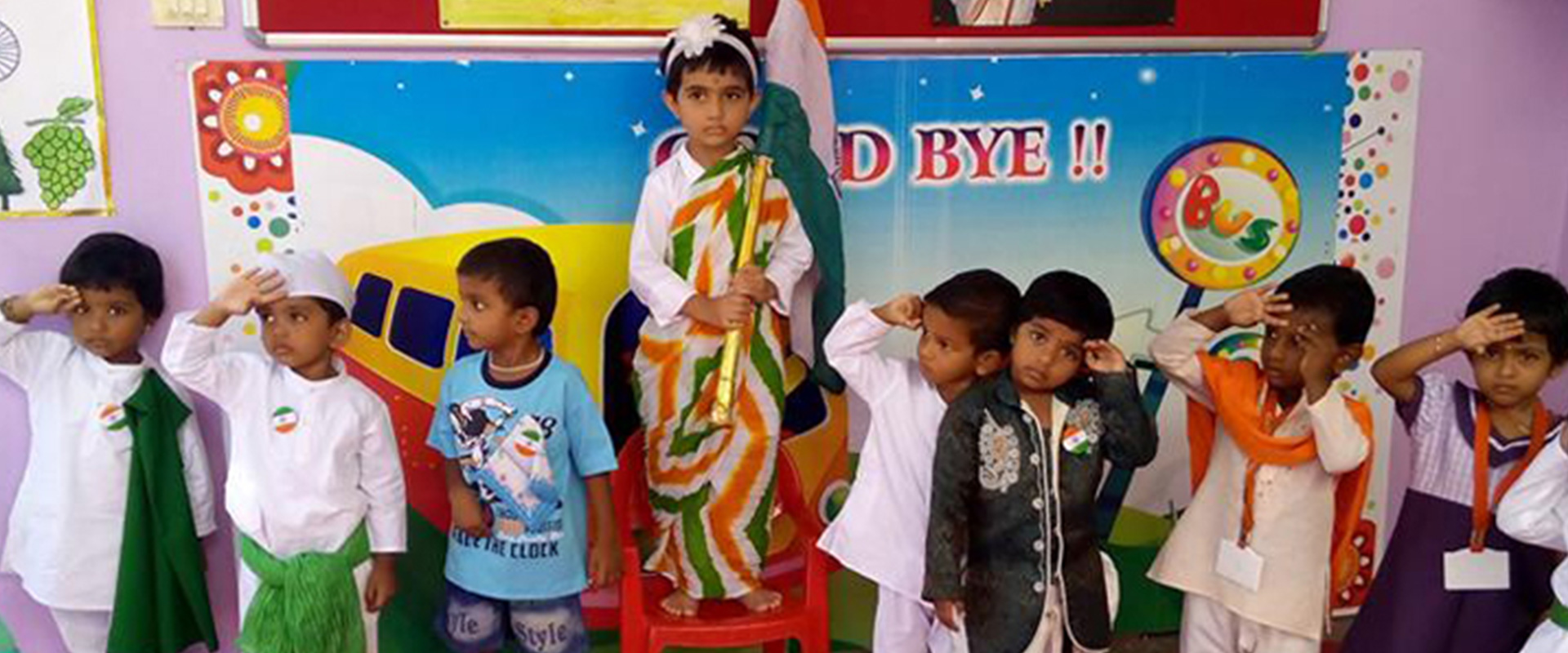 Kizzards is committed to provide unparalleled academic ecosystem that incorporates continuous improvement, innovative learning systems to deliver and drive home the knowledge into our young leaders. We believe in bringing up a responsible child is the first step in bringing up a responsible society.
Vision
The foundation for our global school was already laid in 2009 when we made our first step by starting a pre-school and now we have taken a giant leap with the launch of Kizzards Global School. The Last 9 years has given us enormous insights towards understanding the needs of the children from an academic, behavioral and individual perspective which we now call our wisdom and strength for beginning, from a humble bunch of kids in a single branch to hundreds across 5 different centers.
Mission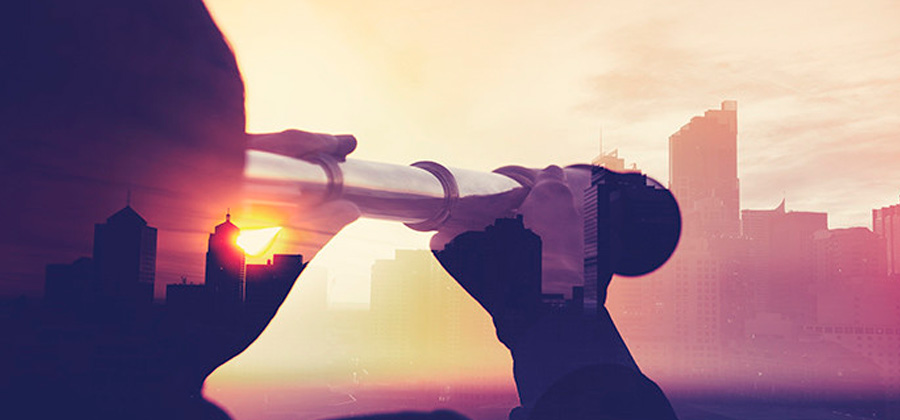 At Kizzards Global we strive to bring out a collaborative, unorthodox and practical learning experience by adopting new techniques in a simple yet effective style to develop our young leaders. Implement all of this with a dedicated professional team of knowledge champions whose skills are constantly updated and maintain state of art facilities, pleasant ambience.
Goal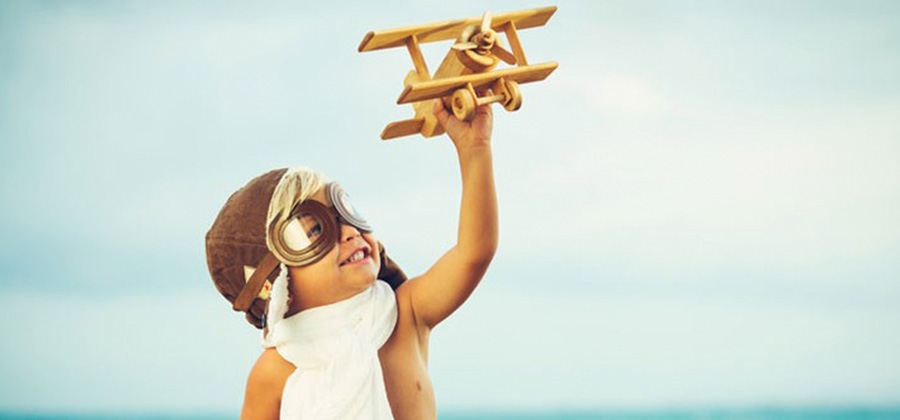 Philosophy, to us means, having adventures in ideas with every individual children'. We aim to develop the ability to explore the concepts beyond what they read in books, and take it to an analytic and conceptual level. Our core target is to understand, strategize and direct every child to take up the journey, in his/her own style.