Our Staff
Board of Direcrors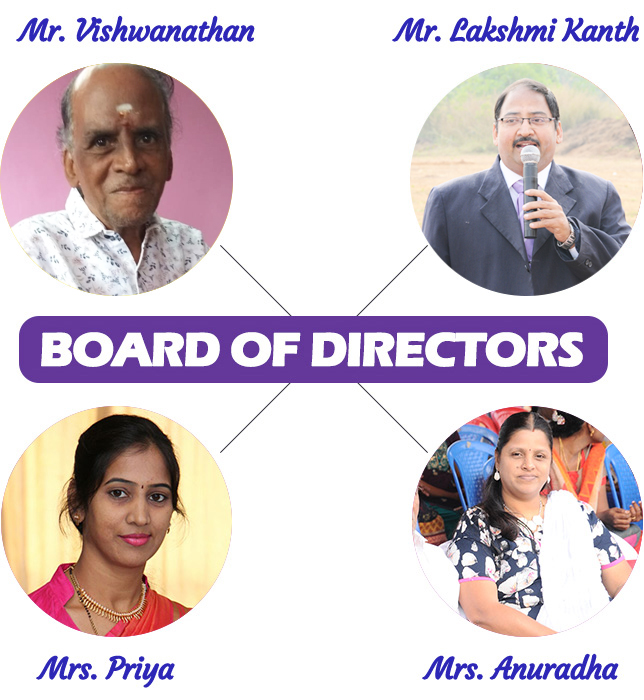 Mr. Viswanathan:
A person who is very soft hearted and treat his employees as his own daughters. His encouragement makes each and every Kizzardian to explore their strengths. He is a very active and pleasant personality. His contribution to the school makes KIZZARDS the best place to be with.
Mr. Lakshmi Kanth:
'Leadership is not a position or a title, it is an action and example'. The above words are appropriate for our Director. He is soft spoken, kind hearted, generous and above all he is a man of Diplomacy.His steps towards education makes wonders for Kizzards.
Mrs. Priya:
A young and enthusiastic person by nature.Mrs.Priya is the engine that drives the entire 'Team Kizzards'.She strongly believes that grooming the young minds is the best Service we cando to the society. What ever thoughts we may walk in the school, the moment we greet her, her positive energy passes on each of us and that way she is so special for the team. She has special interest to kitchen, gardening and dancing.
Mrs. Anuradha:
Anu Ji, that's how she is fondly called of, is a lovable person who gives her valuable hands whenever needed. Her innovative ideas and views for the betterment of the institution cannot be put in words. Rather we can say in one word, " Ever ready" service minded personality.
Management Heads: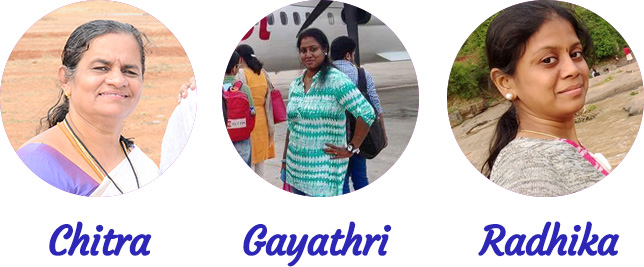 Mrs.Chitra(Academic Coordinator)
A dynamic personality.Teaching and administration are the key to the success. Attracting the children of all age groups by her energetic smile and positive approach. Her main aim is to bring up the wards to cross any obstacle in life with courage and presence of mind.
Mrs. Radhika (Finance Head)
An IT person by profession she ventured in to preschooling to experience the joy of working with toddlers.
She is an energetic and enthusiastic team player who enjoys the profession transition. Her Core assets are friendly & supportive nature.
Mrs. Gayatri (Marketing Head)
I am passionate about learning new skills and I am keen to utilise my passion for excellent Customer Service. I am eager to implement what I have learnt in practical and impactful manner. I am a very enthusiastic person who believs in 24*7 work.
Centre Heads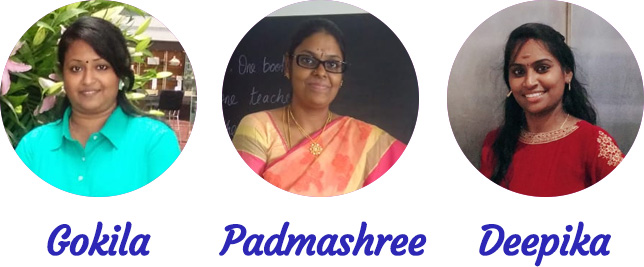 Mrs. Deepika (Pallikaranai)
I am a very talkative and happy go person and I love my stint of being the Centre Head of my preschool.
Mrs. Padmashree (Perumbakkam)
I am very passionate about my job and I love to be with kids. Feeling blessed and proud to be in teaching career.
Mrs. Gokila (Gowriwakkam)
With kids around, its always a blessing to be. I enjoy the role given to me and I am always sincere to this career.
Teaching Team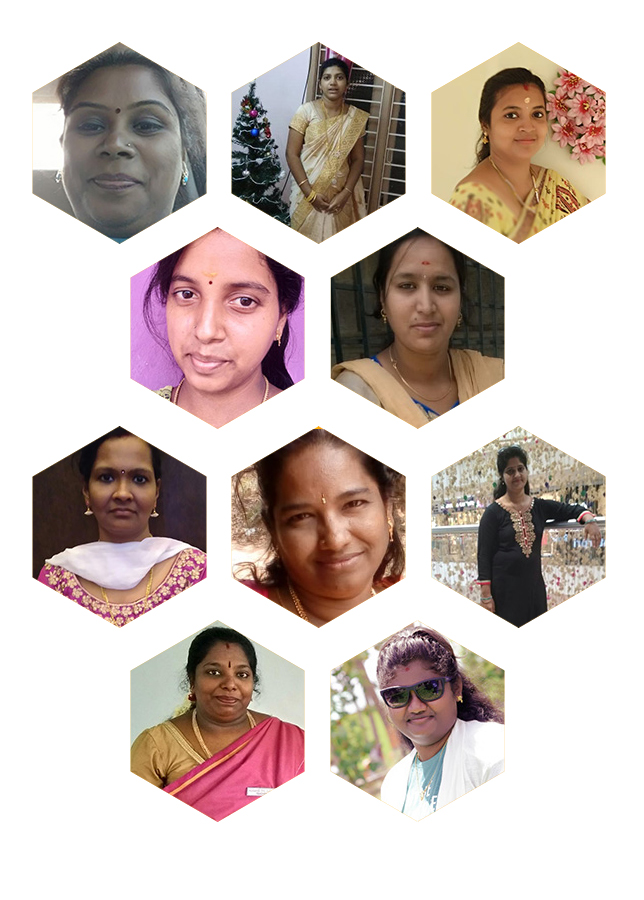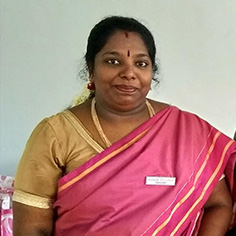 Mrs. Esther
Happy to learn everyday by teaching my kids. My kids are my boosters. I don't need a separate energy drink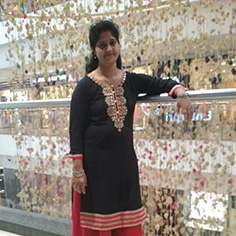 Mrs. Soni
'Believe in Smart Work' is my motto of handling my job. I feel blessed of being a member of teaching community and I have always enjoyed the pride of bringing up the young children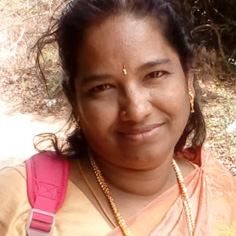 Mrs. Sujatha
My school is my second home. Just the way I love my family, I love each and every child who steps into my classroom. After all, I knew I have the responsibility of being a second mother to all my students.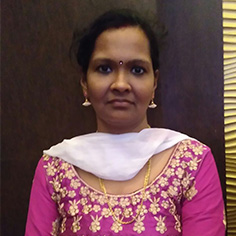 Mrs. Vidhya
I LOVE KIDS and that's why I am here. I chose the career for mere reason, I want to be happy. And that is only when I am surrounded by loud noises of little ones.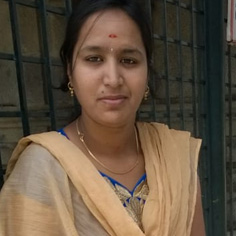 Mrs. Nikitha
I am happy and elated to be a part of Kizzards. I am an entertainer, and I use it to the best to pull children my way.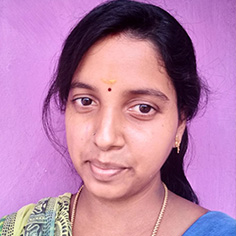 Mrs. Nithya
My adorable method of teaching always make my kids very attentive and makes them to seek me always.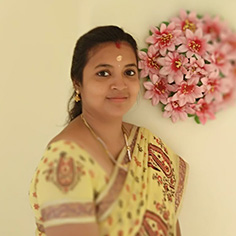 Mrs. Ashtalakshmi
My friendly approach towards my children makes them believe they are in a home, away from home.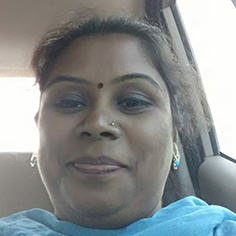 Mrs. Brinda
I am an extra ordinary teacher, and I mould my children in a very unique way. A very kind person and I believe in grooming young children is what that can make changes in the society.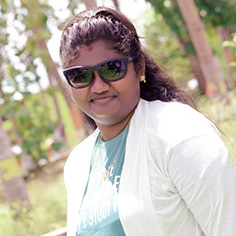 Mrs. Pradeepa
I am just not a teacher, but a special friend to my children. My special way of teaching not only attracts them, but explore themselves.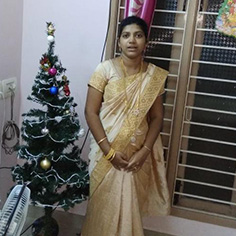 Mrs. Ananthi
Everyday I wake up with the thought so whats special for the day and I wait for my clock to strike 9 so that my ordinary day gets extra ordinary with my kids around. Teaching is my passion and I mean it by all means.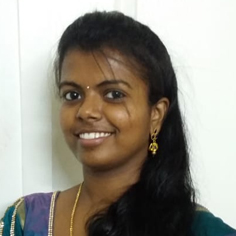 Mrs Lydia
Got passion for kids and especially for toddlers. My interactive way of teaching is always well received by kids and my ever smiling gesture with colleagues makes the work place an enjoyable one.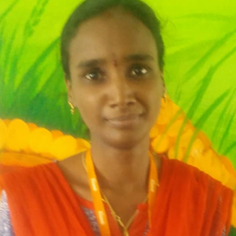 Mrs. Vasantha
My sincere love to the kids makes them to feel happy and free in class. I love to teach them with more love and affection.
Quality Of Teaching and Learning: